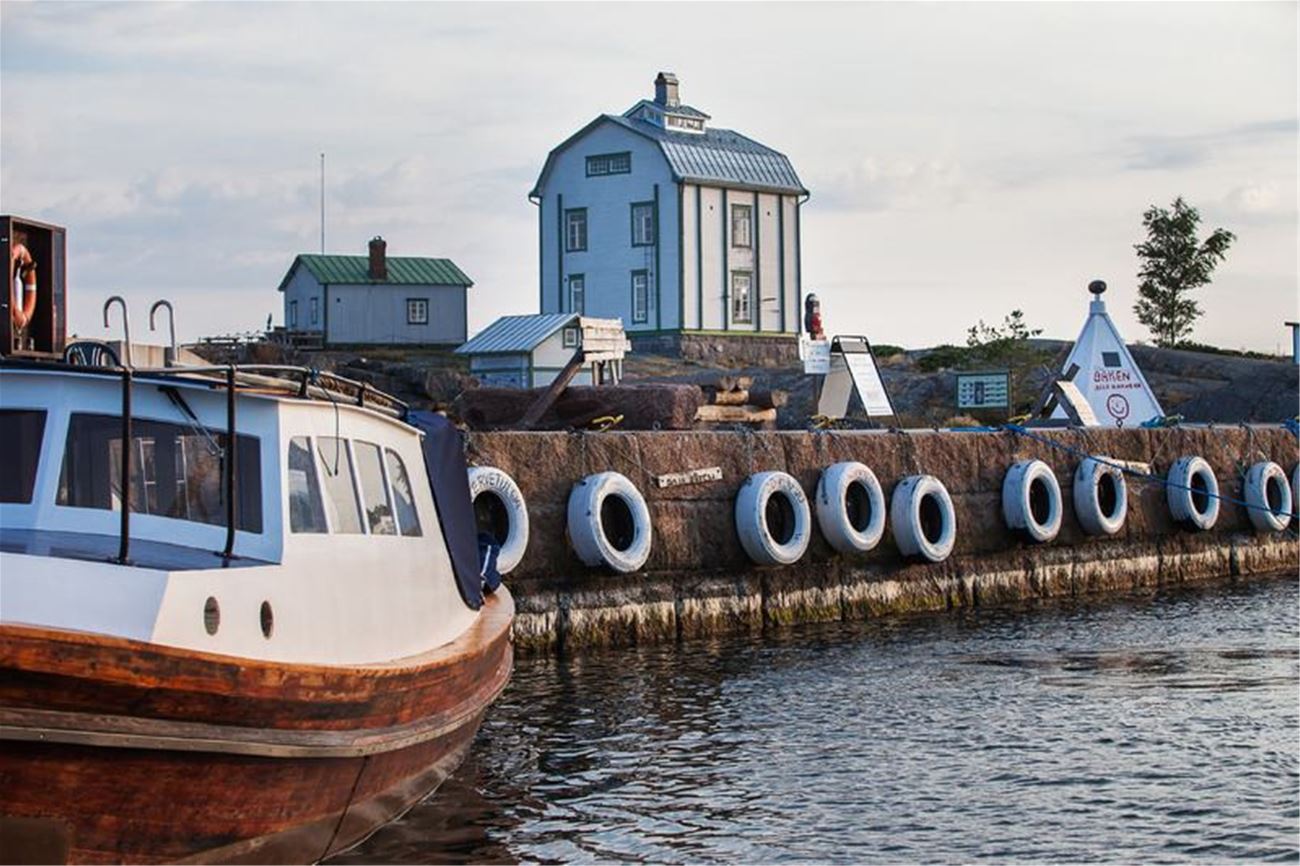 Ålandsresor: Boat excursion to Kobba Klintar
Price valid from 20 June 2020 - 22 August 2020
Boat excursion to former pilot station Kobba Klintar in Mariehamn, stay at hotel Cikada.
Former pilot station Kobba Klintar is situated just outside Mariehamn and is a very popular in the summer. The excursion is made by m/s Fiskelyckan and starts from s/s Pommern in Mariehamn Västerhamn. Stay overnight at hotel Cikada.
The package includes:
- boat excursion, duration 2,5 h, starting from s/s Pommern in Västerhamn, Mariehamn. The excursion is arranged by m/s Fiskelyckan Tuesday-Sunday at 10.30am or 01.30pm.
- accomodation incl breakfast at Hotel Cikada
Choose dates for your stay
Select number of travellers